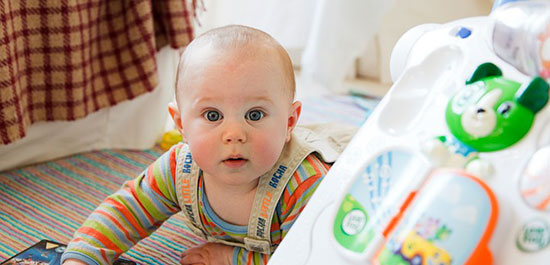 "But Jesus said, Suffer little children, and forbid them not, to come unto me: for of such is the kingdom of heaven."
-Matthew 19:14
Jesus loves the little children. And Glory Land does, too. Our Nursery has been created with your child in mind. Bright colors, pictures, and toys abound as well as caring staff, clean facilities, and safety and security measures put in place for your child's safety and well being.

The nursery ministry at Glory Land Baptist Church is available for children, birth through age two. Here, each child is loved and cared for allowing parents to attend Sunday School and Worship services without worry or concern.
For more information, please contact us!